Common perception has it that Milan, the biggest city in Italy is all about business. We would like to prove this opinion untrue by offering tours to its magnificent sites such us the Duomo, the Galleria Vittorio Emanuele II, La Scala Theatre, , the pinnacle of the italian opera word, Pinacoteca Brera with some of Italy greatest masterpieces, Sforza Castle with its art treasures and finally the church of Santa Maria della Grazie with one of the most famous paintings of the world: Michelangello's Last Supper.

Choose one of the three Milan tours: the Last Supper Tour to see Michelangello paining with prebooked admission, the three hour Milan Highlights car tour or the four hour Milan Highlights walking tour to see most of the top attractions.

Please note Last Supper tickets sell up to three month ahead of time so book your tours to Milan early to avoid disappointment.
Essential Milan and Last Supper
3-Hour Car and Walking Tour

Introduction tour of Milan with pre booked "Last Supper" tickets

more info >>

€uro 80.00
"We stayed in Milan on business and had half day to spare. We had excellent tour with a private local guide." John Philips, Austin, USA

per person
in a private party of four
free for children under 6

Milan in Depth and Last Supper
4-Hour City Tour

In Depth visit of Milan Best Sites

more info >>

€uro 105.00
"We opted for a longer tour as as we knew we were not coming back to Milan in forseeable futere" Lisa and James McPerson, Glasgow, UK

per person
in a private party of four
free for children under 6

Milan Slide Show:
12 Best Photos to Inspire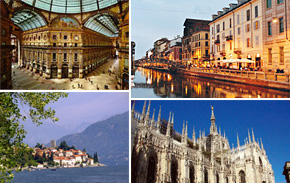 25 Best Things to See in Milan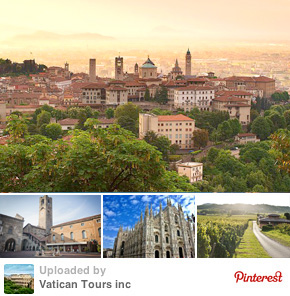 This Week Italy Travel Headlines